HOLY WEEK AND EASTER
Our pattern of services will be: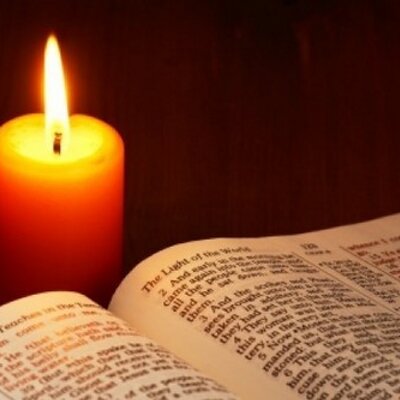 Monday of Holy Week (10th April)
8pm: Celtic Night Prayer service (also known as Compline). About half an hour.
Tuesday of Holy Week (11th April
9am: Celtic Morning Prayer
 Wednesday of Holy Week (12th April)
9am: Celtic Morning Prayer
10am: Holy Communion followed at 11am by the final part of our Lent Course looking at the Psalms.
Maundy Thursday (13th April)
8pm: Maundy Thursday Holy Communion including the washing of feet for all who wish and, towards the end of the service, the stripping of the sanctuary and a time of silence together. About an hour and a half.
Good Friday (14th April)
12 noon – 2pm: Reflections on Good Friday (Please feel free to come for some, or all, of the time.)
2-3pm: Traditional Good Friday service
Holy Saturday (15th April)
9am: Celtic Morning Prayer
Easter Sunday (16th April)
6am: Service of Light with First Communion of Easter (instead of our 8.30am service that day)
10am: Family Easter Day Communion (the service will last about an hour and a quarter)
To find out about our regular services please see the page "Regular Services".
To find out more information or if you would like to talk to someone confidentially or to pray with someone please contact Rev
Lynn Hellmuth (lynnhellmuth@yahoo.co.uk / 020 8393 3738).
Our purpose at St. John's is to
Glorify God with our voices and lives
Care for each other and enrich our personal faith
Share God's love with the wider community